On the path to self-acceptance
One of my "wishes" is to live in a world where acceptance comes from within. Of course the only person who can make that happen is me and as I've grown older and wiser I feel like I'm in the neighborhood of self-acceptance instead of worlds away. I like it here. In terms of confidence and self esteem - it's good to be in the 'hood. When my recent client, Miss J, booked her session she sent me this -
"Until 18 months ago, I spent my entire life as a size 0 w/ great body. Some very stressful life events resulted in significant weight gain & my self esteem took a major hit. I am slowly losing the weight I gained, but I spend every day feeling ashamed of my body. My negative body image had gotten out of proportion w/ reality & I have decided I seriously need to address this issue. I believe that taking photos in which I feel confident & attractive will help me see myself more realistically & expand my definition of beauty."
Goosebumps.
Her statement still gives me goosebumps even though I've read it at least a dozen times since it landed in my inbox. I'm beyond thrilled that I've received Miss J's permission to share both her words and her photos as I find both to be inspirational. It's stuff like this that makes my heart sing!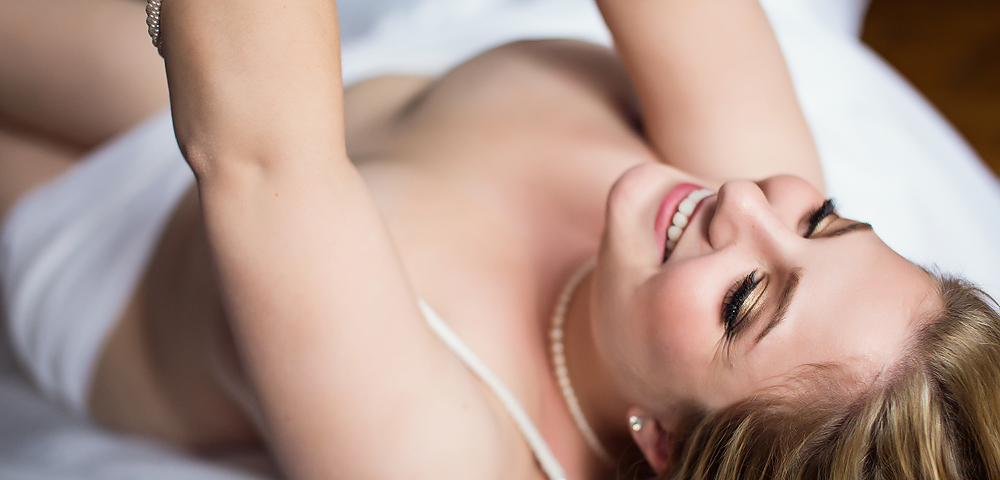 © 2014 bella boudoir | www.kansascityboudoirphotography.com
Client privacy is held in the highest regard as I believe that the portraits we create are private by their very nature. Please be assured that images published by Bella Boudoir are done so only with written permission by the client.